Current Projects
At Almand Construction in Midland, TX, we want to share with you our current projects and present them for your review and consideration.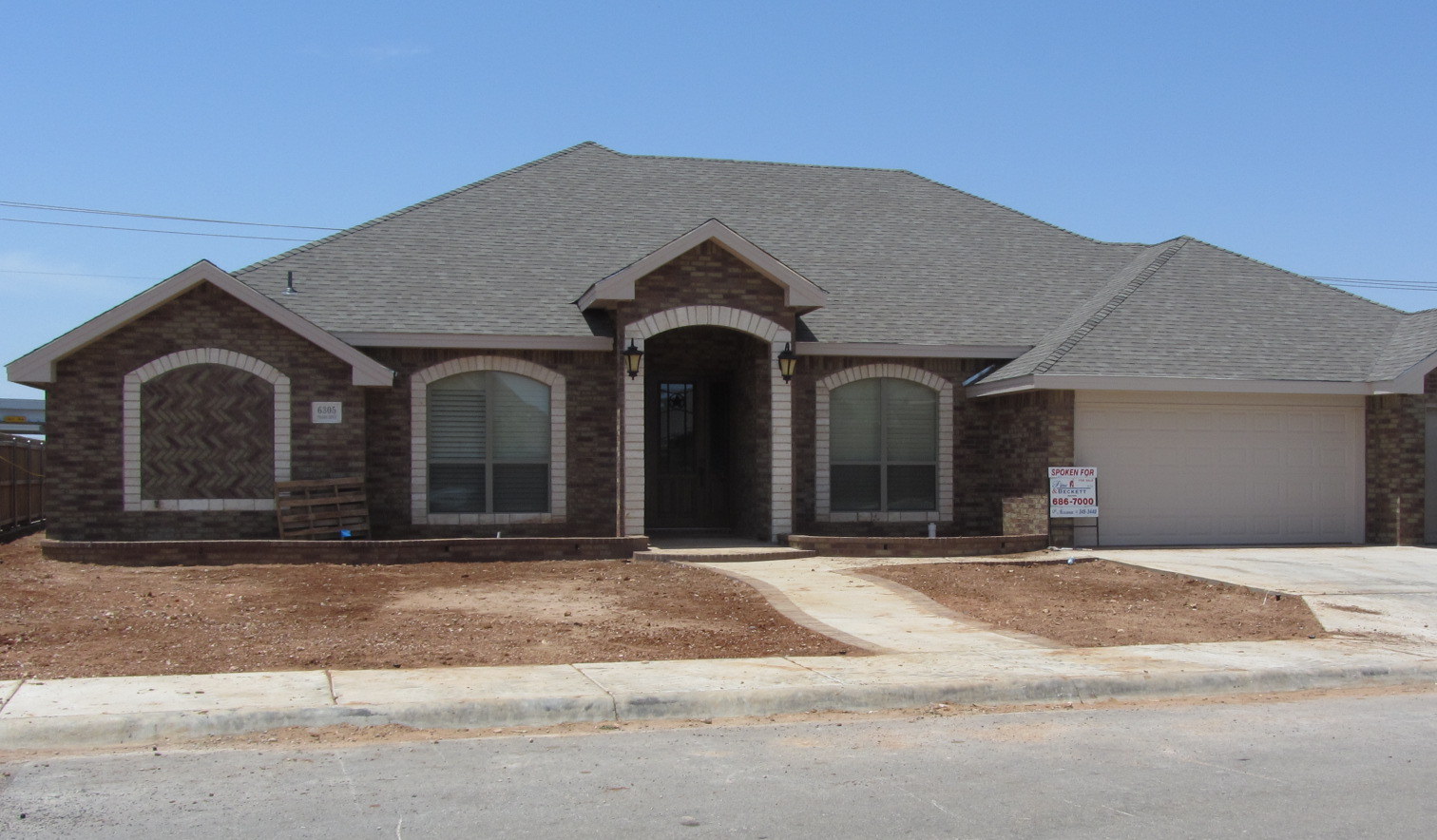 6405 Mosswood
Midland, TX 79707
3200 sq ft.
4 Bedrooms
3 Baths
Optional Bedroom / Media Room / Game room
$489,000.00
6521 Mosswood

4 bedrooms
3 baths
game room/extra bedroom
3 car garage
3000 sq ft
lots of extras!
$480,000.005510 Casa Grande
2697 sq ft
3 bedrooms
3 baths
game room/extra bed
3 car garage
Call for price
Get More Information Now
Call us today for more information on these projects. We will be happy to answer any questions you may have.