30 Years of Contracting Expertise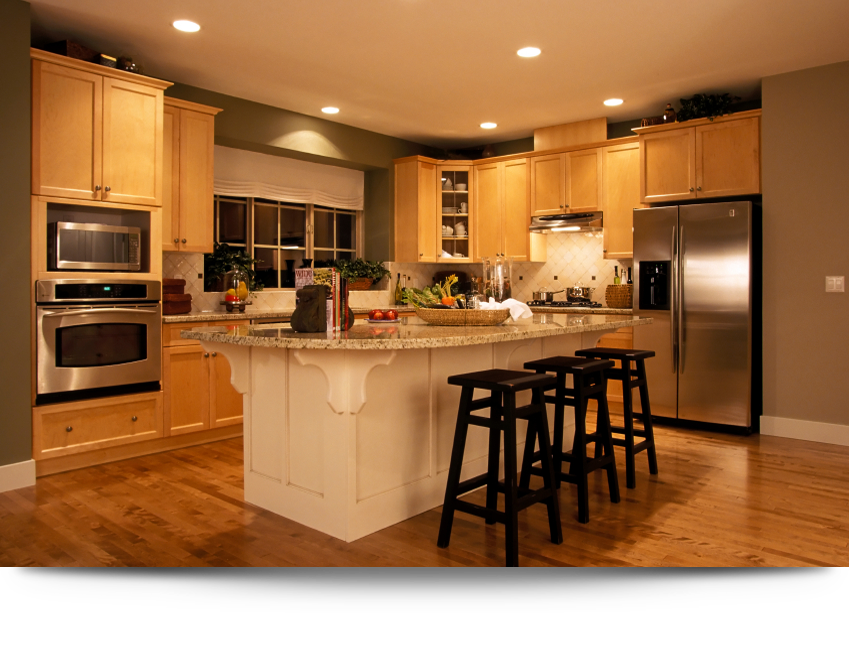 The skilled craftsmen at Almand Construction in Midland, TX have more than 30 years of contracting expertise. Our focus is on quality – you get what you pay for, no hidden costs or fees. We understand that home improvement projects are stressful for the homeowner and we promise to treat your home and your family with the utmost respect and professionalism. Your satisfaction with our work is guaranteed. A job done right is what you get every time we enter your home.
Our Construction Services
Check out the
services page now for more on our skills.